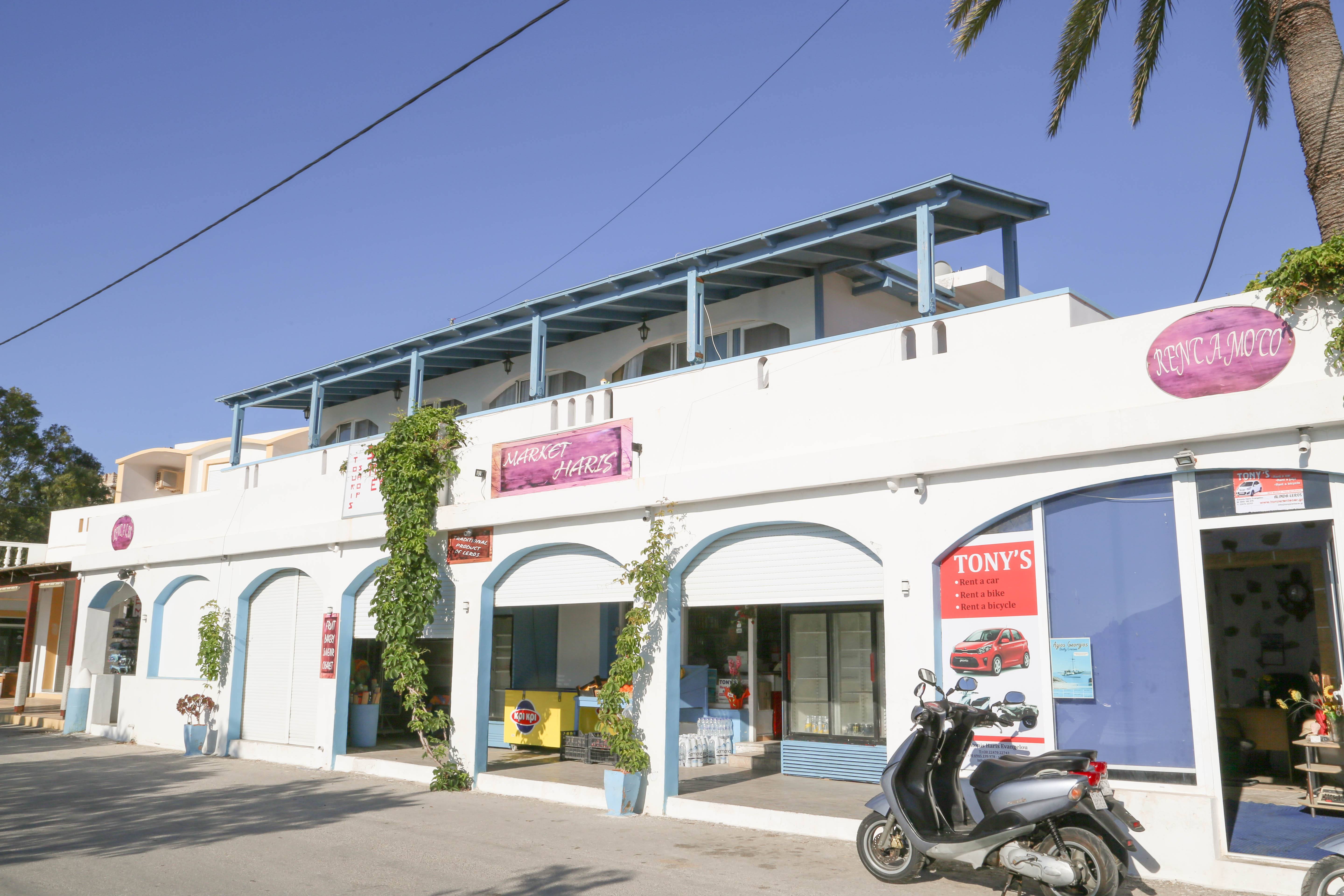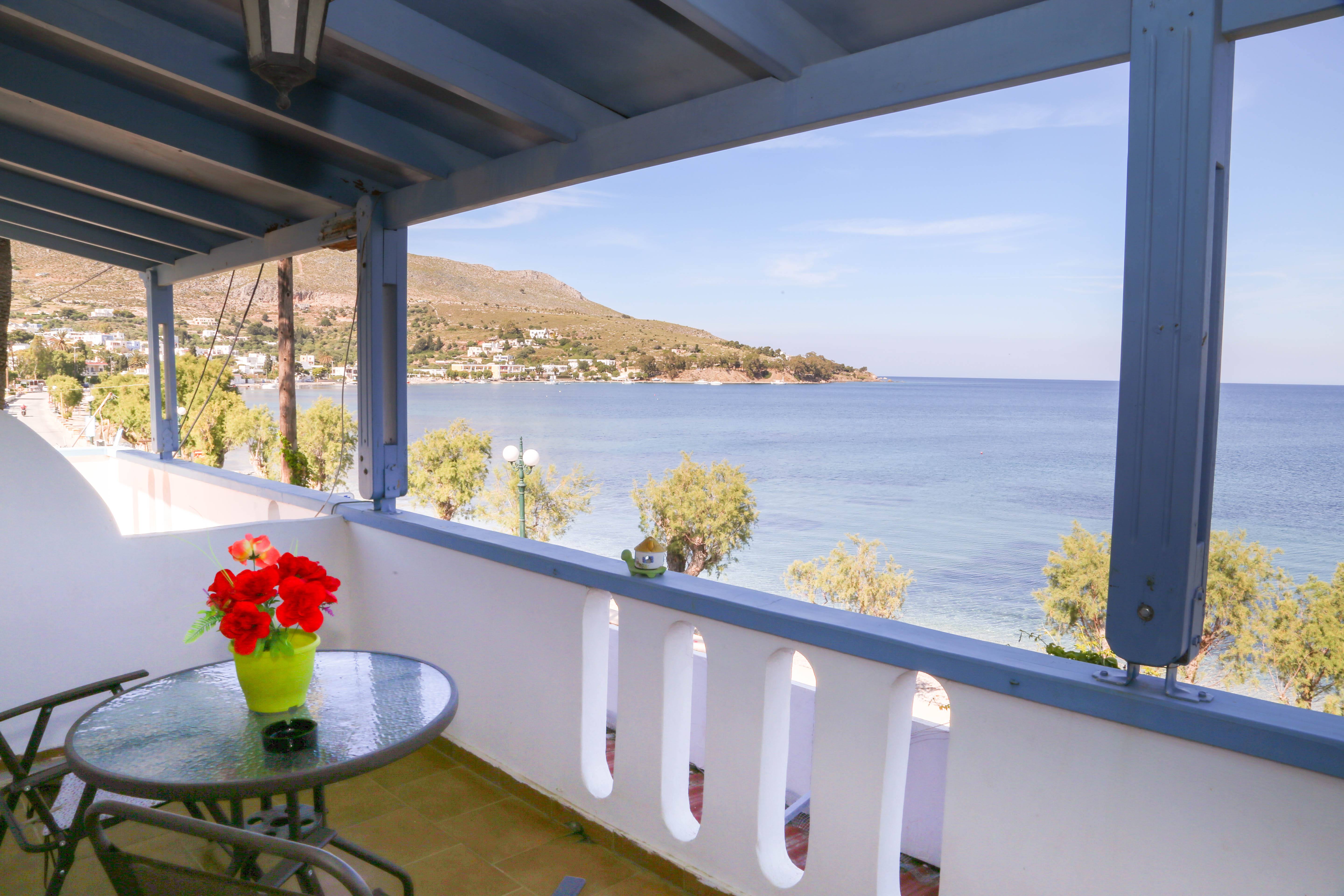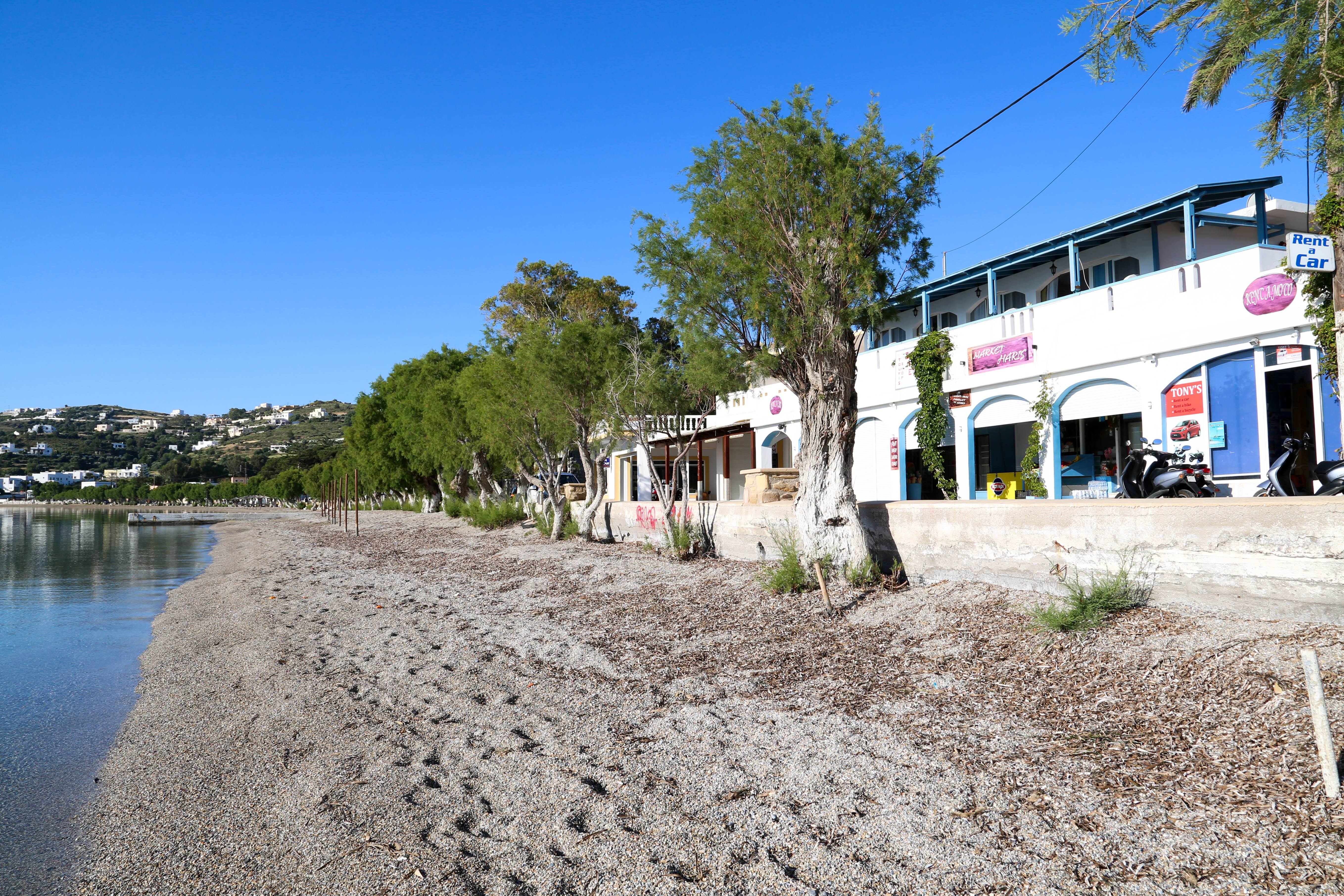 Slide One
TONY'S RENT A CAR
ALINDA - LEROS ISLAND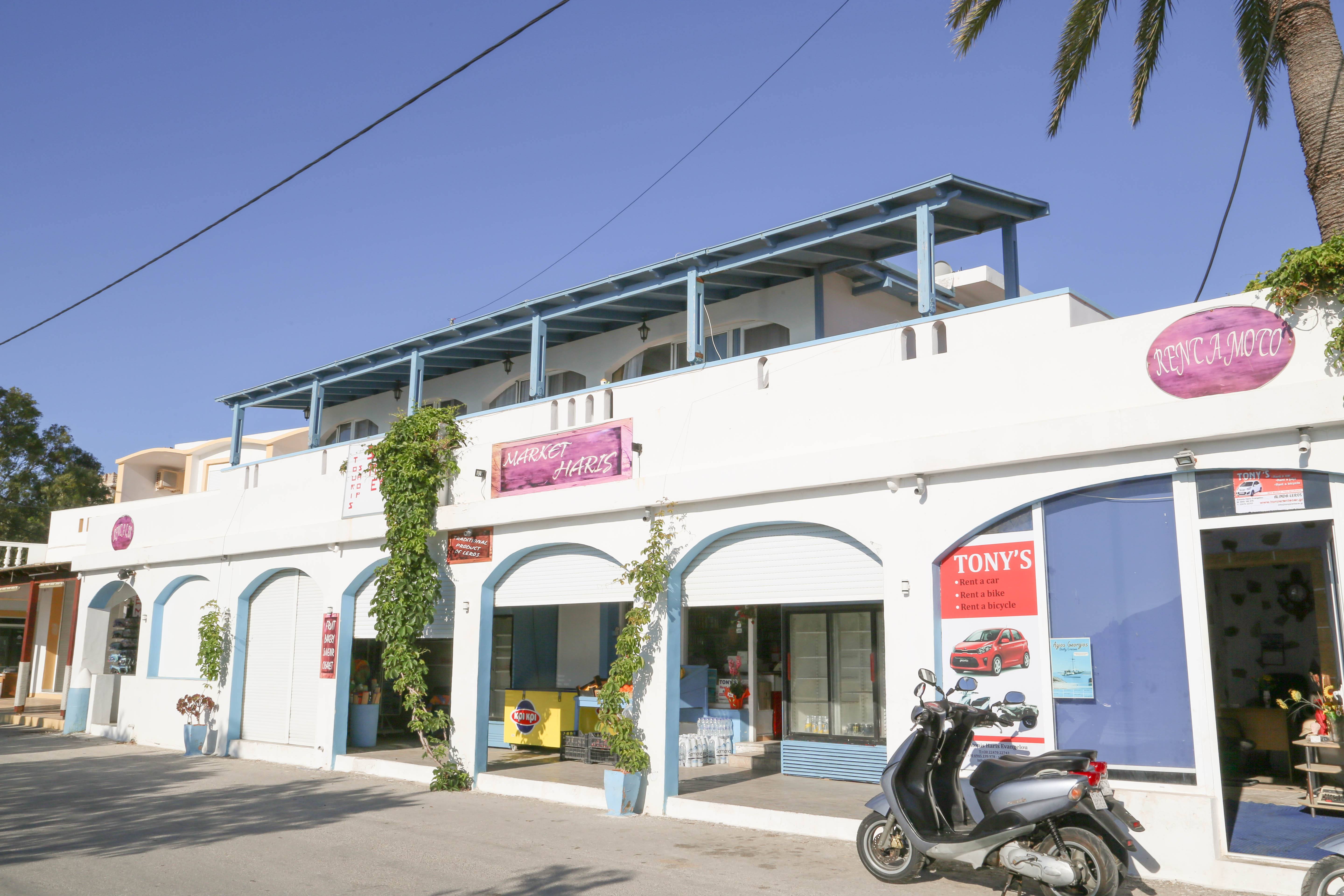 Slide Two
TONY'S RENT A CAR
ALINDA - LEROS ISLAND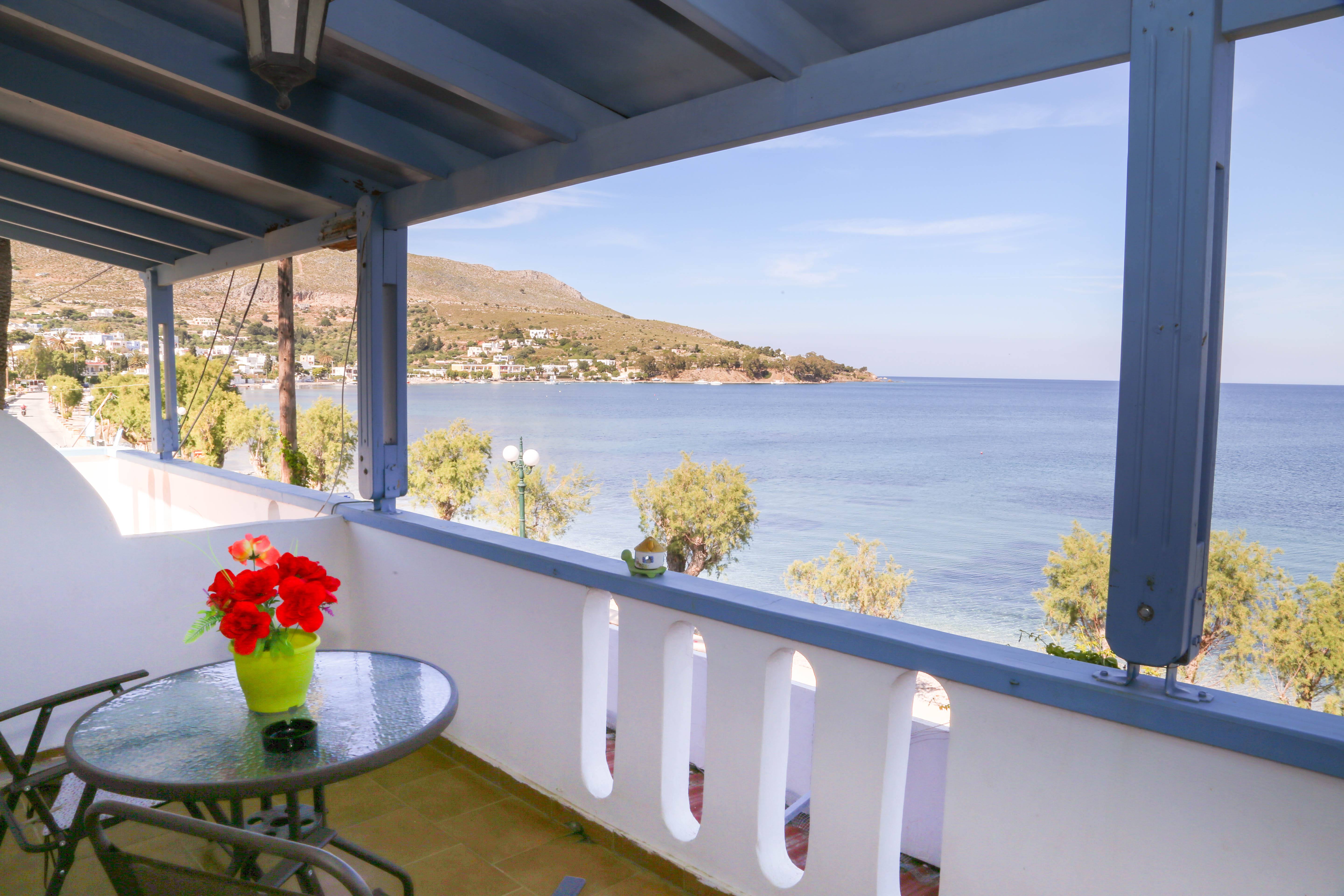 Slide Three
ΤΟΝΥ'S RENT A CAR
ALINDA - LEROS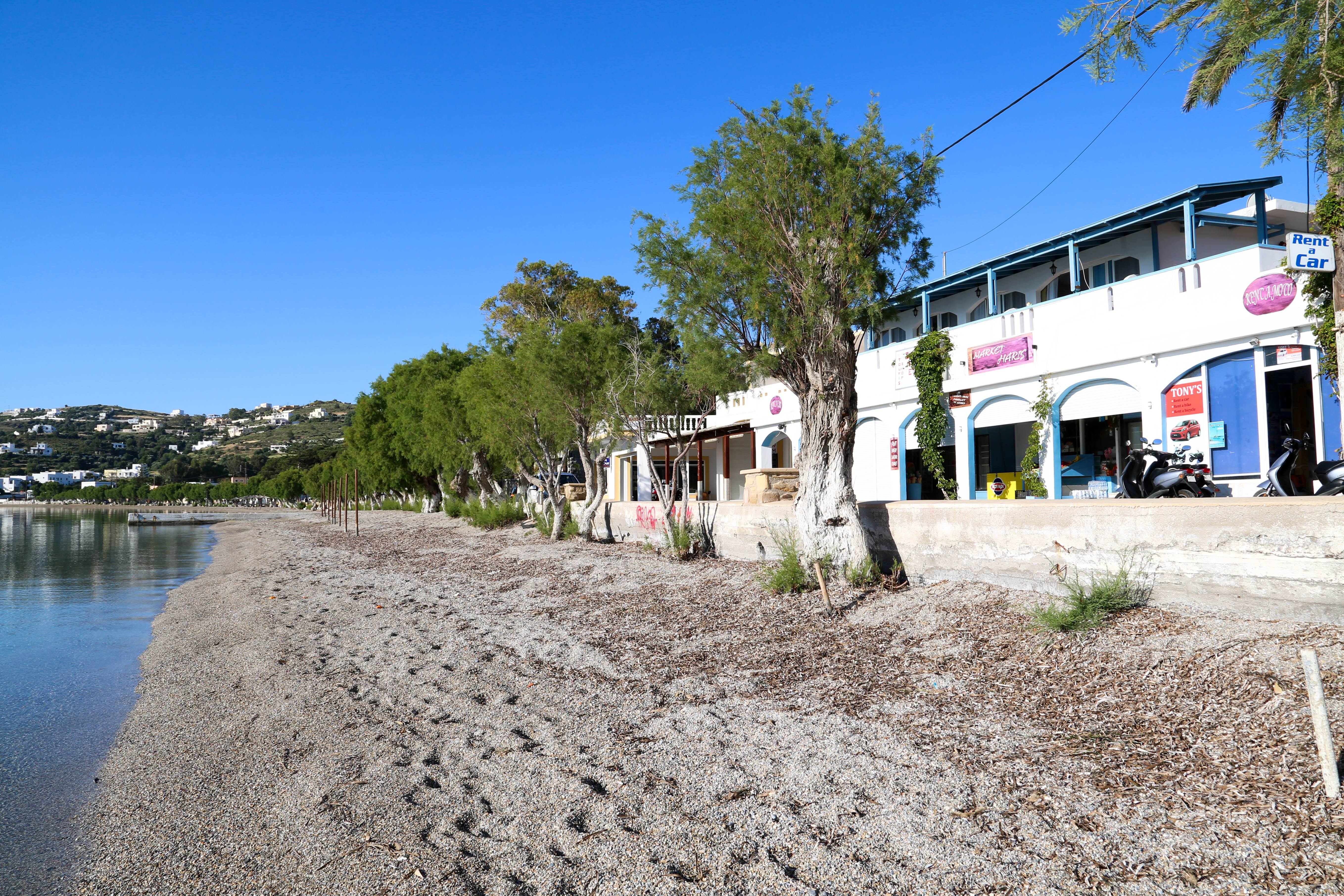 WELCOME TO TONY's RENT A CAR
Ενοικιάστε ένα δωμάτιο, ένα αυτοκίνητο, ένα ATV και ένα scooter στη Λέρο!
Very friendly owners. Reasonable rate for new vehicles. They gave us a map of Leros and helped us to explore it. I recommend Tony's Rent A Car, we are very satisfied.
Great services, the vehicles are spotless clean, brand new and prices are very competitive! Definitely recommend this car rental and would use it again!!!
Excellent and reliable service. The prices are good and the staff is amazing! I strongly recommend this agency to any tourist comes to Leros. Thank you Tony!
Best Accommodation in Leros island
Enjoy your stay in Leros island with Tony's  Apartments, Rooms and Studios at Alinda Beach.
Conyact us not and benefit from our special offers and deals.